Well bless your heart, you made it to the next level of Jumanji… oops, I mean the end of summer! Typically, Labor Day signals the end of the season but that really depends on where you live (thanks Global Warming). Let's end the summer in style with a few tasty cocktails!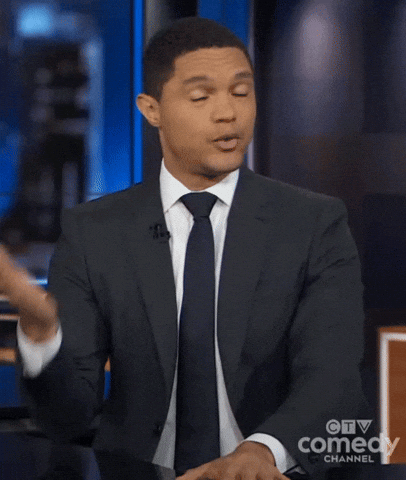 As the seasons change, so do our options. Currently, peach infused drinks are fully stocked in most of our favorite stores. Their season is almost over and I think we should say farewell to summer by toasting to a delectable fruit (and to the close of 2020 nearing).
Clearly, 2020 wasn't what we envisioned for most of us. Between working from home, virtual learning, cancelled plans/vacations and more, my crystal ball tells me you need a drink.
Here are some ideas for peachy summer drinks. Click the name of each drink for the recipe!
I like this recipe because it's only 2 ingredients and 1 is Prosecco (praises to whomever your most high is). Bellinis tend to be a brunch favorite but have it when you feel like it. If you're heavy-handed like me, there's more Prosecco than juice, which is perfect if you have kids staring in your face. Pass them the juice, please, you need the drink! If you don't feel up to actually making your own, check out Secco's Peach Bellini at Trader Joe's, bottled and ready to go.
How refreshing! The spiciness of ginger beer always gives me the fuzzies, making a mule one of my favorite mixed drinks. A crisp bite coupled with a hint of sweetness, this mule makes it easier to transition to Fall.
I don't know about you but this makes my southern heart melt. Perfect for an afternoon nip. We've been keeping the Crown Royal Peach fully stocked in the house this summer so now I'm looking forward to sitting on the porch with this number.
Sweet and spicy live harmoniously here! This recipe calls for a jalapeno infused honey. Now, I'm inspired to add that to other recipes. I'm down, let's get spicy!
Requiring only 3 ingredients and a tasty garnish, it makes satisfying the sweet tooth easier! It was suggested in the recipe to add a scoop of vanilla ice cream… the plot thickens.
Which one are looking forward to trying the most? Leave it in the comments below. Click here a few more summer drink ideas. Take sips, take pics, and tag us on Instagram!