"If you're cooking tomorrow, remember, I can't have meat."

-Every Catholic during Lent on a Thursday
Laissez Faire Roule!!!
Let the good times roll! At least, that's what we would've done this past Mardi Gras season. The Lenten season is that time of year to give up something to try to live right (or better? Maybe both?). In New Orleans, we let the good times roll all the way up until Mardi Gras Day (Fat Tuesday). Think about a 2 week binger on your favorite food and drinks, and then giving them up for 40 days. Lent began this year on Ash Wednesday, February 17th and goes through Saturday, April 3rd. For the 40 days in between, you'll likely hear someone stating what they've given up in observance of the season.
Traditionally, Lent has been observed by those in the Christian faith as preparation for Easter, emulating Jesus' period of fasting while in the wilderness. Present day, there are a variety of people who decide to observe in a non-traditional manner by giving up any vice they deem fit that are not specific to dietary restrictions. There used to be strict restrictions and directions on Lenten fasting which have now since laxed in the Western part of the world.
In New Orleans, you can find a fish plate on just about every corner on Friday. The practice of no meat on Fridays is most common place. But some of us may look to practice our meatless diet throughout the season and maybe continue them afterwards on our Meatless Mondays. I love a good fried catfish plate, but sis is getting old and I need to monitor my cholesterol. Let's check out some nontraditional recipes to enjoy:
Fish on Fridays-
Meatless Recipes-
Keep in mind there is a difference between vegetarianism and veganism, so for today's purpose, we'll use meatless: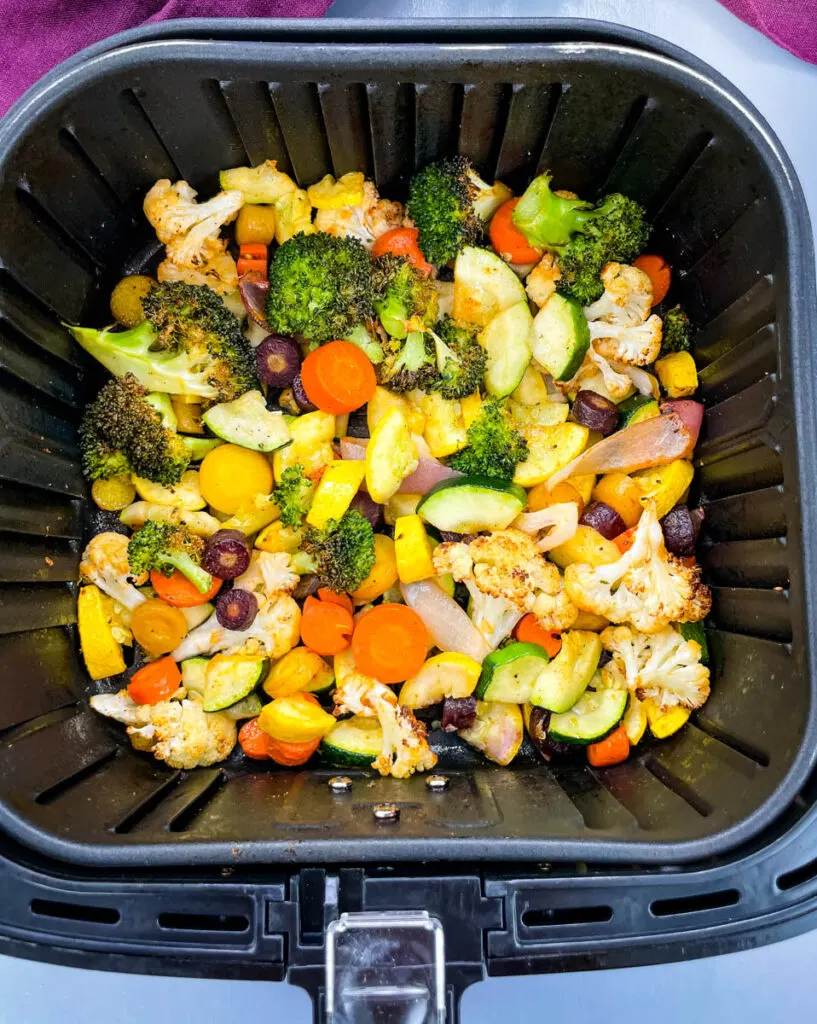 Mexican Recipes-
Italian/Mediterranean Recipes-
Give it a try!
Lent is all about self-control and channeling your energy and cravings into something larger than yourself (specifically, your spirituality). Adding more vegetables and cutting meat may have its health benefits. Comment below and share what you're giving up this Lenten season. I'm off to try these Everything Bagel Polenta Fries since I just snagged the blend from Sam's!