40 Self-Care Tips to Try When It's Just One of those Days
We all have those days that are simply put "just one of those days". Some days more than others in different times of your life, am I right?




In this post you'll see 40 go to self care activities for when you are feeling drained and need a little pick me up.


Because let's face it ish get's tough, and it's all on you to be strong and get through it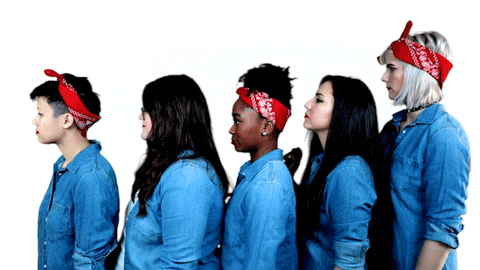 1. Take a walk 
2. Take a yoga class 
3. Volunteer
4. Go to bed earlier 
5. Wake up earlier
6. Hang out with a friend 
7. Take a long bath 
8. Get a massage
9. Eat more fruits and veggies
10. Drink more water
11. Clean out your closet
12. Donate to a charity
13. Clean and declutter your house
14. Give up social media for a day, weekend, or week 
15. Set boundaries in your relationships
16. Cancel negative people
17. Read a book 
18. Clean your car 
19. Organize your desk 
20. Roam a bookstore 
21. Have a girl's night in 
22. Stop hiding from your debt 
23. Stop procrastinating 
24. Meditate in the mornings 
25. Start a Workout routine  
26. Journal 
27. Burn candles 
28. Turn the tv off and reflect
29. Make plans with old friends 
30. Get a fresh haircut 
31. Start a DIY project 
32. Watch your favorite movie 
33. Spend time alone 
34. leep in/stay in bed until you're ready 
35. Stop rushing and slow down
36. Make a vision board 
37. Get your nails done/ or do them yourself 
38. Go grocery shopping 
39. Plan a trip 
40. Explore your city